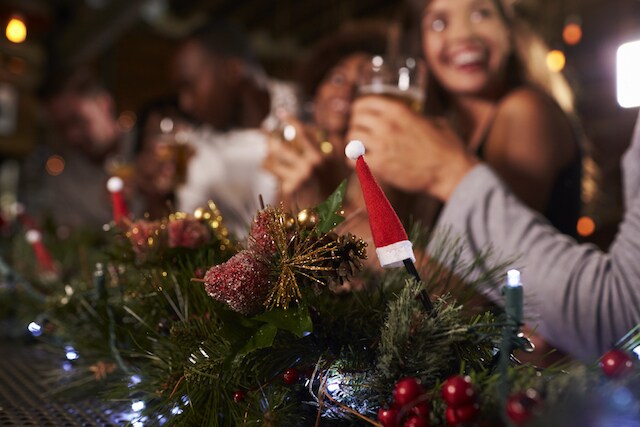 At Tom Ahl Hyundai, we look forward to spending the holidays with our loved ones and want to help Delphos area drivers do the same! In order to do so, you need to engage in safe driving habits because the roads can be hectic around this time. From annual Christmas shopping (food and presents included) and long road trips, you need to be prepared for your vehicle's health and driving around. We have some pointers for you to be aware of this time of year in order to keep your whole family happy and healthy!
Drive the Speed Limit
Santa may be going at record speeds across the world delivering presents, but that doesn't mean you can drive as fast him. Police and highway patrols will be around, ensuring everyone is going the limit and no one is behaving erratically on the streets. Moreover, traffic is bound to happen if you are taking popular routes. There is no need to speed your way to a highway jam!
Get a Good Nights Sleep
Planning on driving to your family's home for the holidays? Start the trip on the right foot by getting enough sleep! Have everything packed and ready to go the night before so that it's less stressful for you in the morning. Getting enough sleep will improve your motor skills and reaction time on the road.
While driving, if you feel your concentration slipping or you find yourself yawning, take a pit stop! Grab some coffee, go outside for a brisk walk, and stretch your legs! It's beneficial to stop every few hours to move around and stop for food or beverages if needed.
Plan Your Route
Before heading out the door, map out your destination. You should know what major roads you plan on taking while also considering the weather! If Mother Nature is bringing nasty storms, you can plan to leave earlier or have your vehicle ready to handle it. If you need any help with your Hyundai, our service center can assist Delphos area drivers to prepare for bad weather.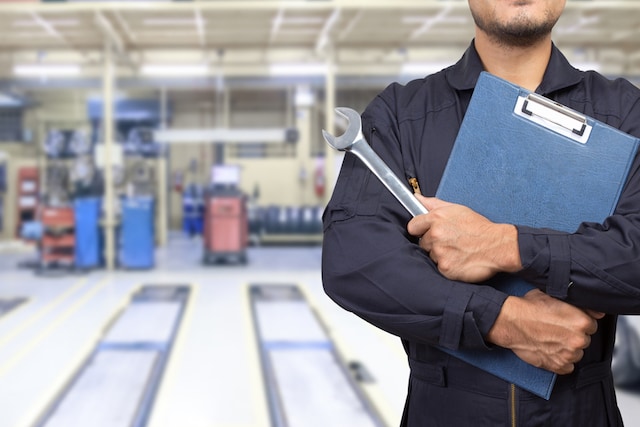 Lock Up Your Home and Valuables
Unfortunately, the holidays don't bring the best out in people sometimes. Lock up your valuables, doors, windows, garage, shed, etc. Keep anything expensive hidden from plain view. If you have a burglar alarm, turn it on!
Be Prepared For Emergencies
We want all our customers to stay safe this holiday season. As we stated, driving can be a bit scary at times and we want families to be ready if a bad situation presents itself. Not only during this season, it's nice to have an emergency kit all year round. Keep this item in your car which includes nonperishable food, first aid equipment, blankets, batteries, flashlight, and more. For this season, it wouldn't hurt to have cat litter or traction mats in case you get stuck in a snowbank.
Don't Drink and Drive
Why ruin the holidays by getting a DUI or worst? If you want to have the holiday punch or rum with eggnog, plan on having a designated driver or take a taxi!
From our families to yours, we wish everyone a happy and healthy holiday! Please contact us at (888) 263-9037 if you need to schedule an appointment to service your Hyundai.