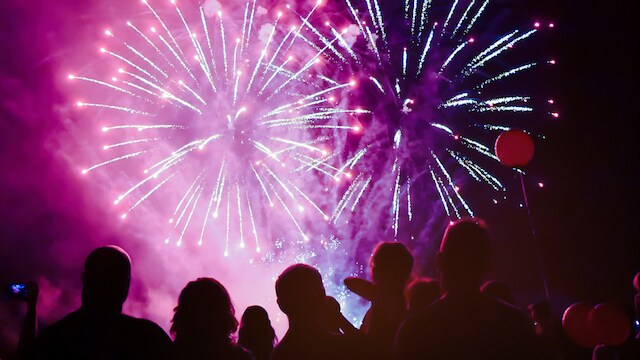 Tom Ahl Hyundai team
celebrated Fourth of July with one of the largest community events of the year! Lima held the Star Spangled Spectacular at Faurot Park, which is an all day event filled with thrilling and action-packed events! The Star Spangled Spectacular began early on a gorgeous day with a 8:30 a.m. baseball game, then finished at 10:00 p.m. with an amazing presentation of fireworks by Zambelli Fireworks.
Hundreds of people came out to participate in the activities! Some of the favored festivities were Freedom 5K Race, Freedom Fun Ride, the car show, and jamming out to Brother Believe me. Everyone found something that kept them staying all day long! Around 8 p.m., members of Tom Ahl Hyundai passed out American flags in right before the start of the fireworks.
Why Does Tom Ahl Hyundai Enjoy This Event so Much?
Tom Ahl sponsors the Star Spangled Spectacular every year because this is one of their favorite events! They appreciate this event more than other occasions just because it includes the whole community and everyone of all ages. It allows the town to come together, relax, and have fun with each other! No matter what, Tom Ahl Hyundai looks forward to events where they can give back to their friends and neighbors. In fact, Tom Ahl has been contributing to the community so much, it allowed him to win the 2017 Jefferson Award for his volunteer work!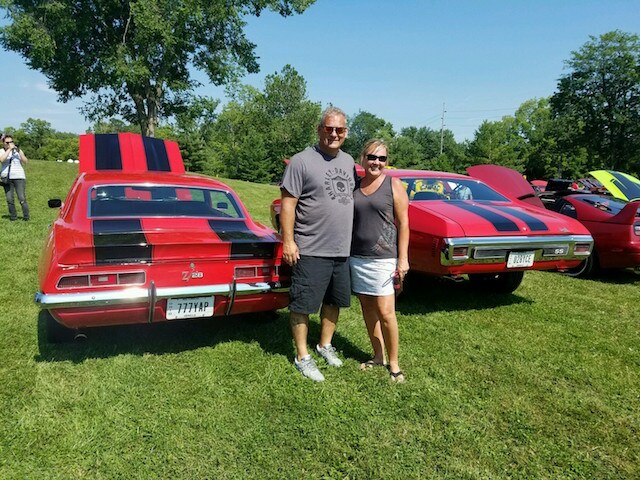 Star Spangled Spectacular is a non-profit organization where all the events on the 4th are free of charge. It pays a tribute to active, retired, and fallen military personnel with the Freedom 5K Race and Freedom Fun Ride. It also includes activities for the children like carnival rides, games, and Lima Eagles' Fishing Derby.
If you would like to learn more about the Star Spangled Spectacular or have any questions about our dealership, please contact us at (877) 748-4017.