April symbolizes winter coming to an end and the warm weather starting to peak through! It is also National Car Care Month. April is the chosen month for National Car Care Month because after a harsh winter, your vehicle needs to have integral parts examined to ensure they are healthy. Moreover, spring weather brings more hazardous, wet weather which you'll need your vehicle prepared for. Our Hyundai service center in Lima wants to celebrate with its customers and remind them the important maintenance they should have done on their vehicles.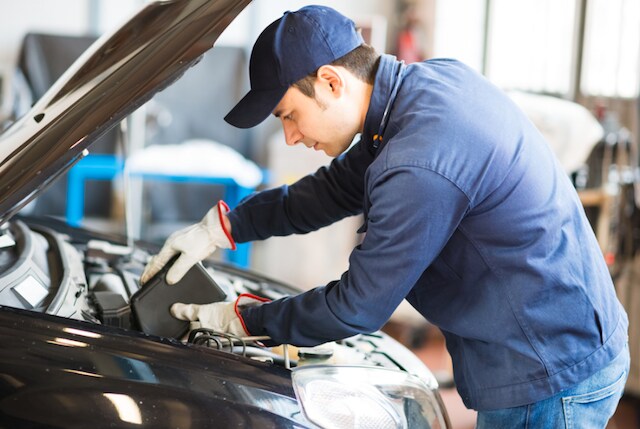 Items Our Hyundai Service in Lima Should Inspect
Brakes: As your car's first line of defense, it's important to make sure they are working properly at all times. If you feel the brakes vibrating, taking a longer time to come to a complete stop, or have become noisy, they need to be repaired/replaced.

Tires: After driving over snow, salt, and rough roads, it's peril to see how the traction is with your Hyundai. Also, your tires need to be inflated to proper levels. We'll assist you in finding new Hyundai tires at our Lima auto center if you need them!

Windshield Wipers: From pushing off heavy amounts of snow off your windshield, the wipers can be tired, worn, and in need of replacement. We'll check them out to see if they are healthy to last!

Oil Change: Because it's National Car Care Month, the best service you can do for your Hyundai is give it an oil change. If you haven't received one recently or cannot remember the last time you got one, take the opportunity to get an oil change now!

Put Down The Cellphone: While this last one is not related to servicing your vehicle, this tip will help you keep your vehicle safe and sound from accidents. When you're driving, keep your eyes on the road! If you're not paying attention, in a matter of seconds, a situation on the road can turn dangerous. Operate your vehicle safely by paying attention, putting the phone away, and eliminating any distractions from your focus.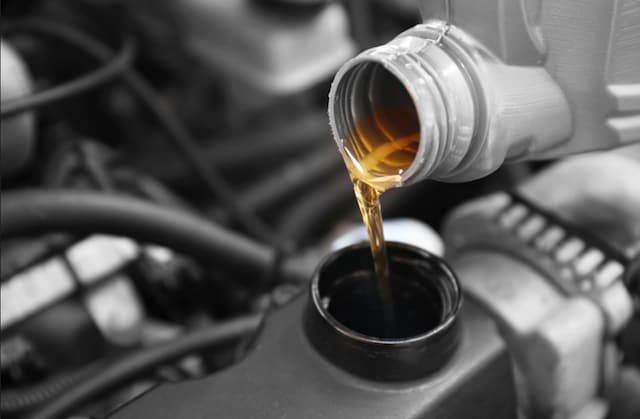 When you need your ride serviced, come down to Tom Ahl Hyundai. We have expert, certified mechanics ready to take care of your vehicle. Our goal is to provide the highest level of customer satisfaction while ensuring your vehicle is healthy, happy, and ready for the road ahead. For any questions or concerns, please contact us at (888) 263-7910.