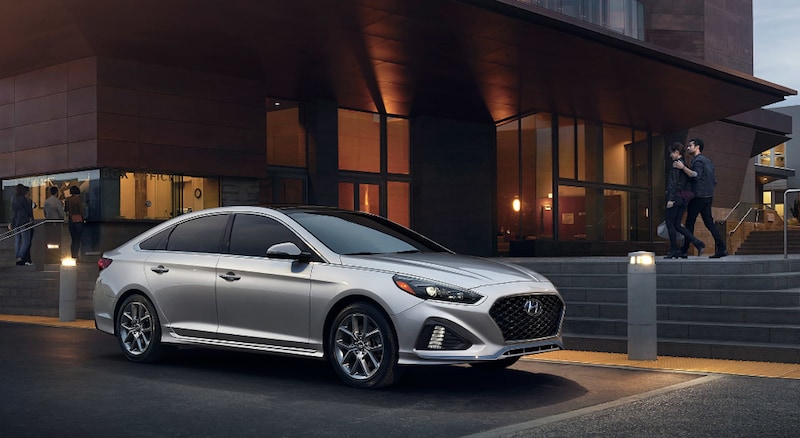 The certified techs at our Delphos area Hyundai service center know the importance of putting the right oil into your Sonata. If you're tackling harsh winters where you live, the Sonata can take the less-viscous 5W-20 or 5W-30 engine oil, however, if you live in a milder climate, you can put the thicker 10W-30 in.
Importance of Changing Your Oil
Oil is what makes your engine run, and without maintaining it, your engine will end up paying in a big way down the road in what could have been an easily preventable incident. Under normal driving conditions, the Sonata requires its oil to be changed roughly every 7,500 miles, but depending on your driving habits, you might have to adjust it.
Besides the obvious benefit of oil changes being that it keeps your car running, oil changes also get a certified technician under the hood of your car to be able to spot any other issues that it may have that you wouldn't have been able to identify ahead of time. Getting your oil changed could also be used as benchmarks for other car maintenance needs, such as getting your tires rotated every other or every third oil change.
If the overall health of your car isn't a good enough reason to keep your Sonata well-maintained, not taking proper care of your car could easily result in your manufacturer's warranty being voided when it comes time to fix it due to repairs that were a result of poor maintenance.
Looking to save money on routine maintenance? Our Hyundai service specials for Delphos area drivers are constantly rotating and are sure to save you money on oil changes and beyond. Check them out today for great savings.
Contact us today with any questions about which oil to use in your Sonata or to schedule a service appointment for routine maintenance.