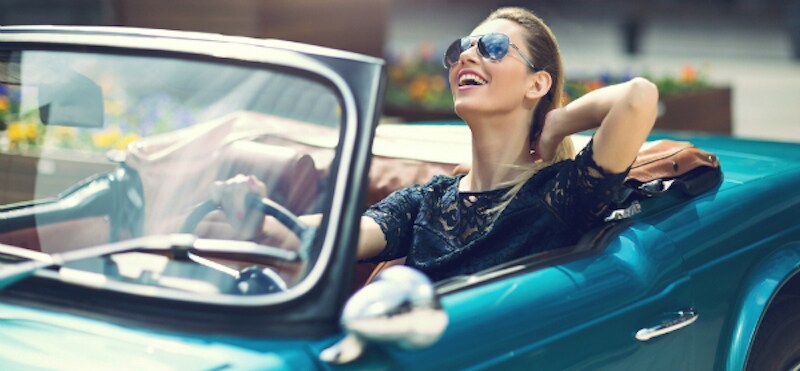 You've just driven away from our Delphos area Hyundai dealer in a brand new Hyundai, but what next? There are a few steps you have to take before hitting the road and showing off your new ride, and we're here to walk you through them.
Registration
Until your car is properly registered, you can't legally drive on public roads. Before you leave, we'll help you out with paperwork so you have a temporary registration, but one of the first things you should do is go to the DMV to get that taken care of.
When you go to the DMV, you'll want to bring the title or the loan documents if you financed with us. You'll also need to show proof of insurance, a completed emissions test, and a vehicle inspection report. Bring multiple forms of ID just in case, at least one being a government-issued photo ID, plus proof of address in the form of something like a utility bill.
Insurance
If you traded a car in to save money on your new car, most insurers will cover the new car for a few days before you can give them all the information they need about the new car. If you're able to, get the VIN ahead of time and give your insurer a call while you're still at the dealership so you know you have the appropriate coverage the moment you leave the lot.
If you're buying your first car, you must find an insurer before you buy, since most dealers won't let you drive away without showing any proof of insurance. While liability insurance in mandatory, coverage to protect yourself and your car in the case of an accident is optional unless you finance your car, in which case you'll need to insure your car as well.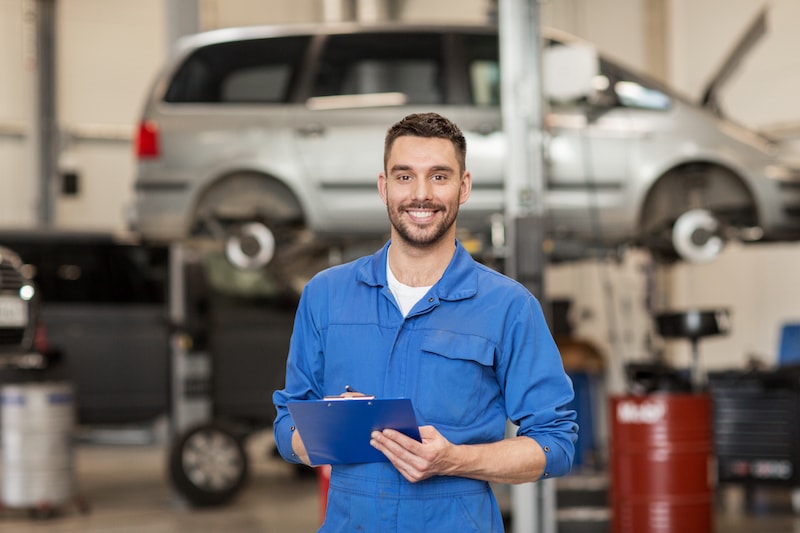 Maintenance and Repairs
Your relationship with us doesn't have to end once you drive off the lot. Our Delphos area Hyundai service center is staffed with certified technicians that will keep your car maintained and running according to the manufacturer's recommended maintenance schedule, and we'll do it quickly and affordably so you can get back on the road. With the complexity of newer cars, keeping it maintained is more important than ever to keep the reliability that keeps Hyundai on top of customer loyalty rankings.
Contact us today with any questions about what to do after buying your new car, or to schedule an appointment with one of our sales reps.