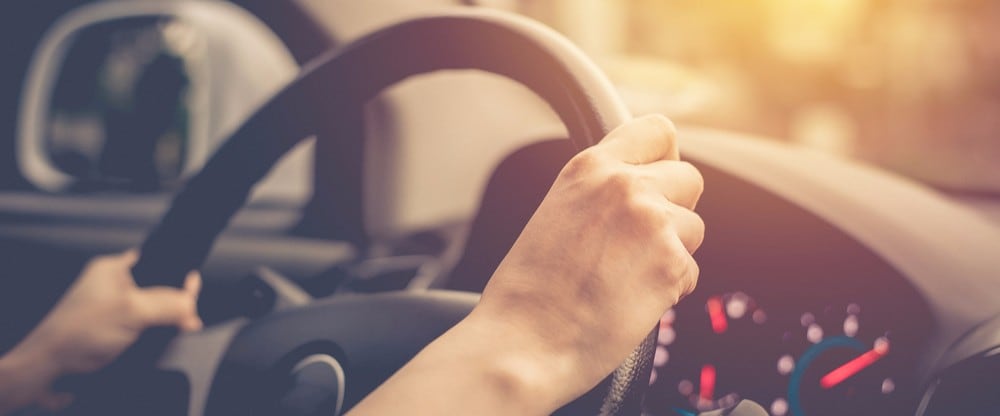 Whether you're about to go on an errand, a big shopping trip, or even just to work, you depend on your vehicle to get you from point A to point B! There are some things you can do to ensure a safe drive before you even get behind the wheel. If you notice an issue with any of these, you can count on the service center at our Hyundai dealership in Lima OH to know what to do!
What to Check Your Car For Before Driving
Leaks: Take a look under your car. If you see any fluid under there, you may have a leak. That could result in any number of mechanical failures, be it the brakes, the steering, or the radiator. Regardless, leaks should not be ignored.
Tire problems: Are your tires properly inflated? Are they in one piece, with no damage or signs of excessive wear? It is also wise to check your tires to make sure there's nothing in the treads that could result in a blowout.
Back light outages: Whether you ask someone to stand behind your car and check or simply use a surface behind you to see if your lights are reflecting, you should check your indicators, brake lights, and reverse lights.
Operational Gauges: Do a quick check of the instrumentation behind your steering wheel to make sure all your gauges are working correctly. Give the engine a couple of minutes to heat up before checking the temperature gauge. You rely on these indicators to tell you, at a glance, about the state of your car, truck, van, or SUV, so make sure they're in good working order before you hit the road.
If you're noticing trouble with any of these very necessary components for your ride, don't hesitate to schedule a service appointment with Tom Ahl Hyundai! Any one of our Lima OH service centers will be happy to help you-we are factory-trained technicians ready to assist with every need.