Lima shoppers can always turn to Tom Ahl Hyundai for the very best vehicles, but which one best suits you? If you're looking for a new Hyundai SUV, our Lima area dealership is here to break down potential matches for your next automotive adventure.
The Best Hyundai SUV for Me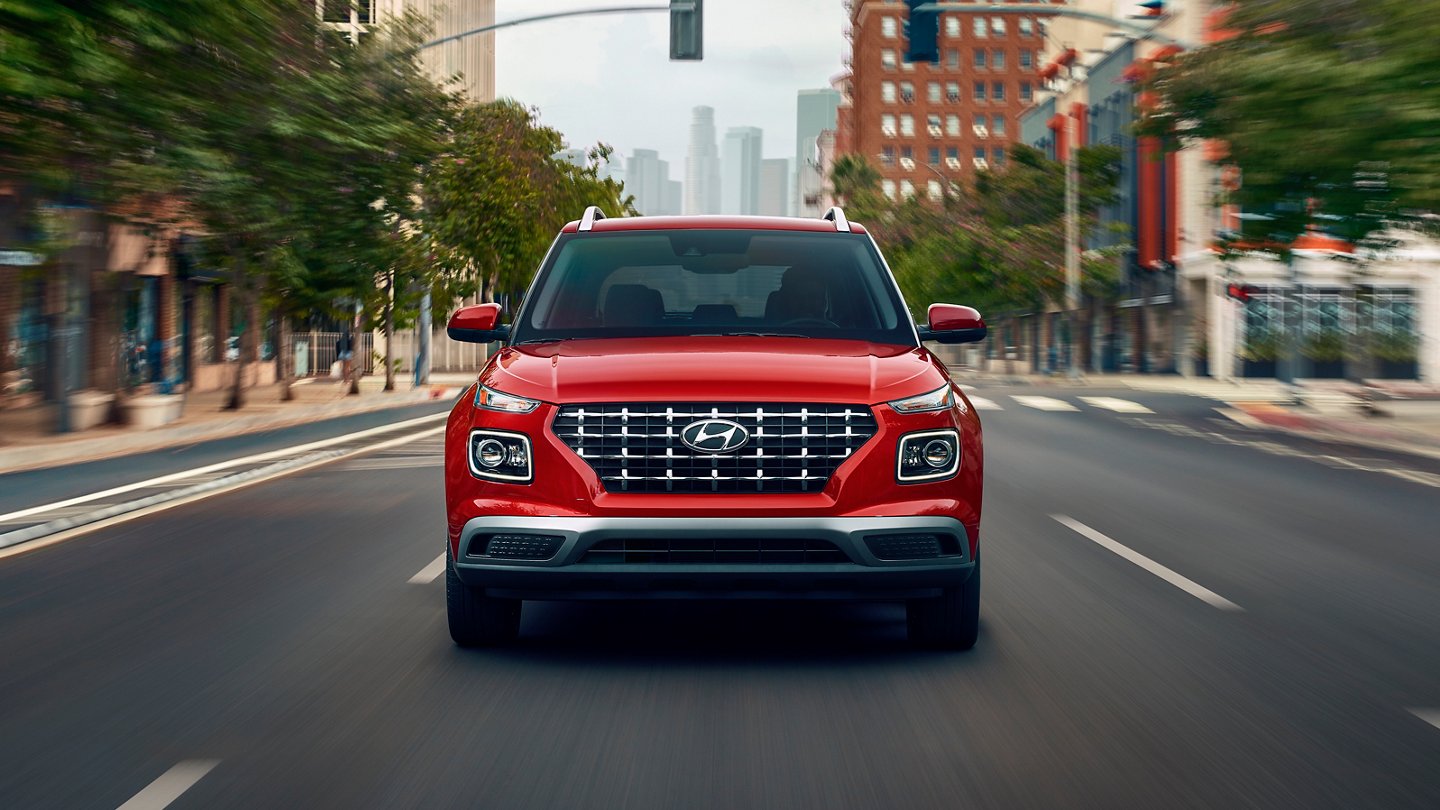 2022 Hyundai Venue - Starting at $18,900
The Hyundai Venue is a great starting point for a compact SUV, featuring plenty of safety and convenience technologies.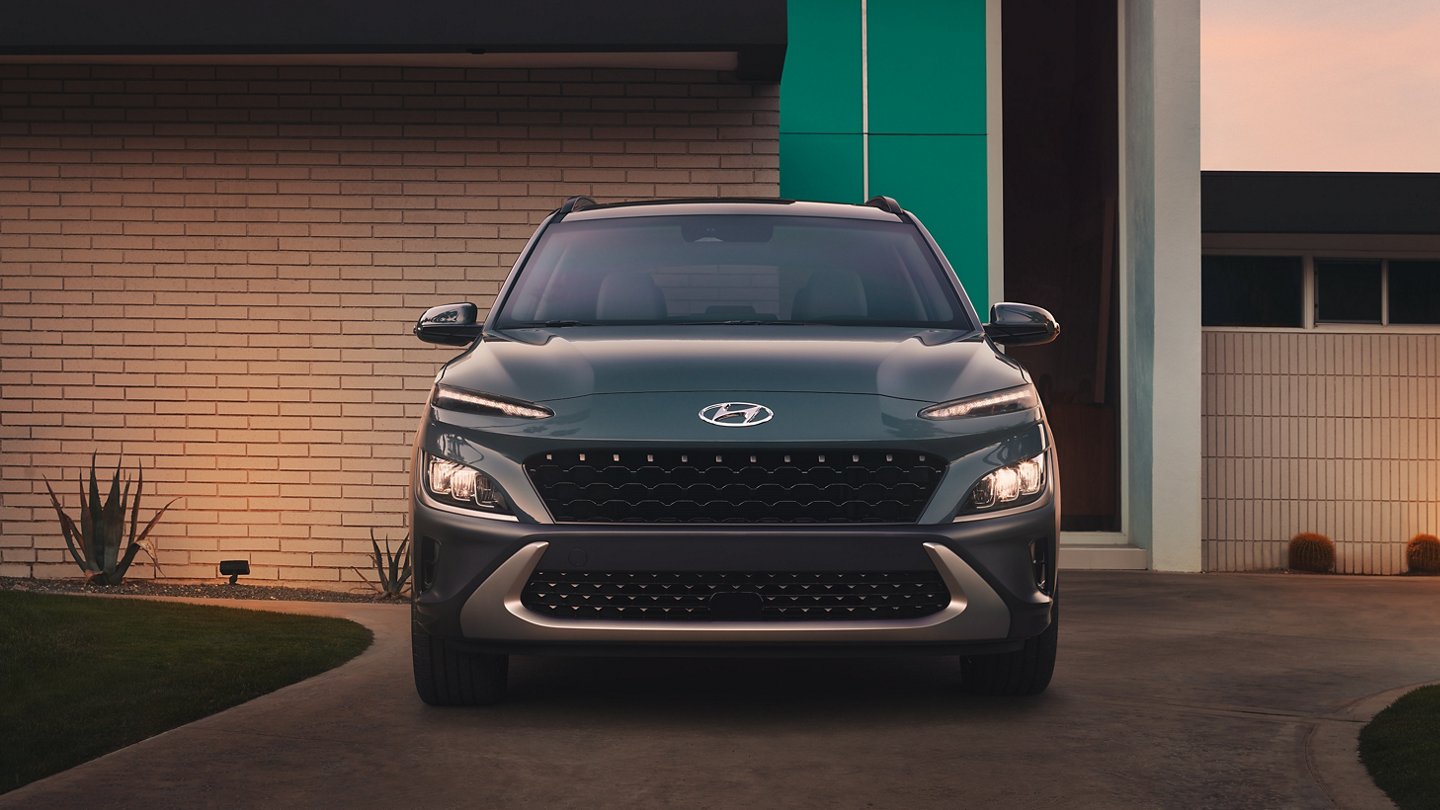 2022 Hyundai Kona - Starting at $21,150
Those looking for a smaller sized SUV should consider Hyundai Kona. With all-wheel drive and even an electric model, the Kona shines with its versatility.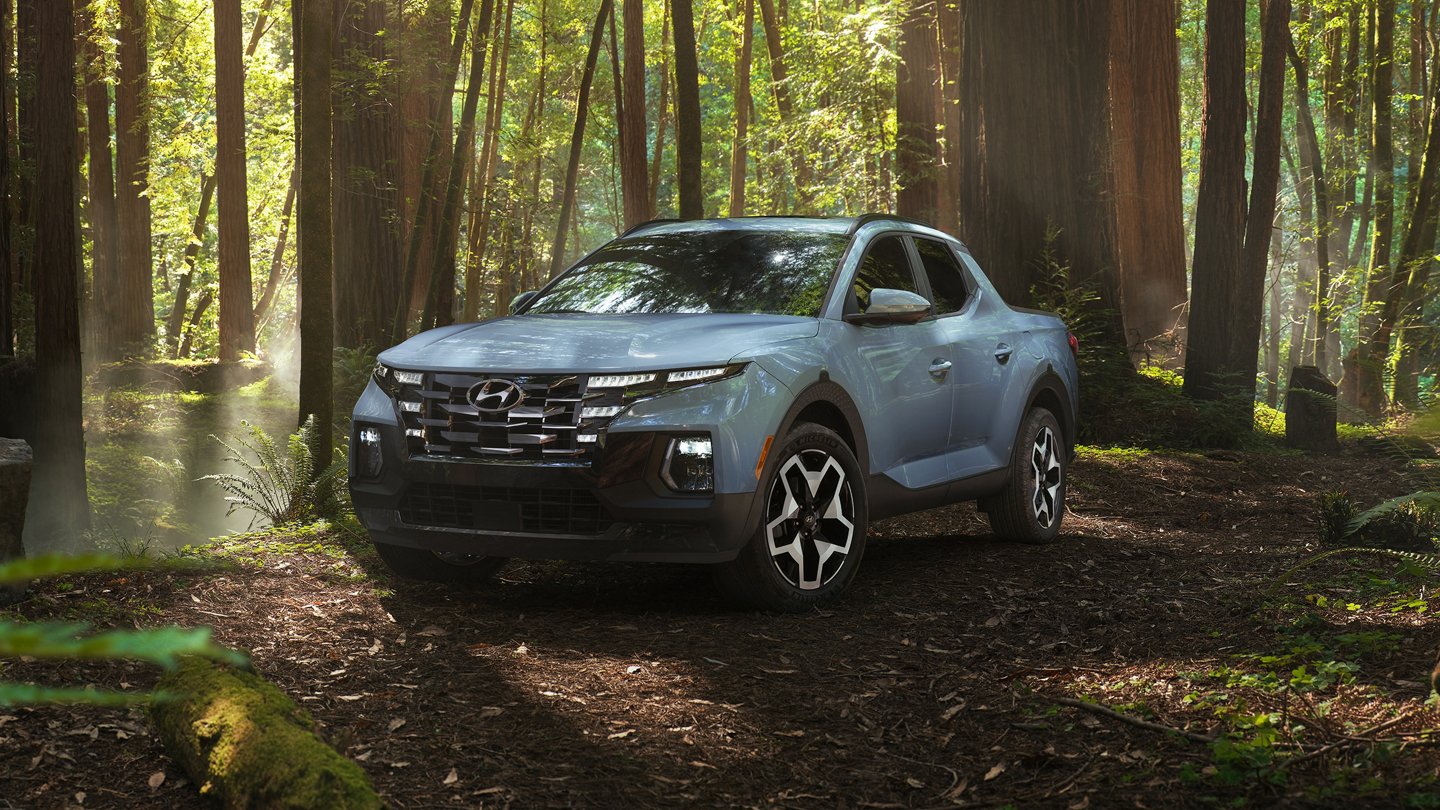 2022 Hyundai Santa Cruz - Starting at $23,990
The all-new Hyundai Santa Cruz is Hyundai's first-ever Sport Adventure Vehicle, weaving the DNA of an SUV with an open-bed pickup. The possibilities are endless with this off-road-capable five-seater, providing the best of both worlds.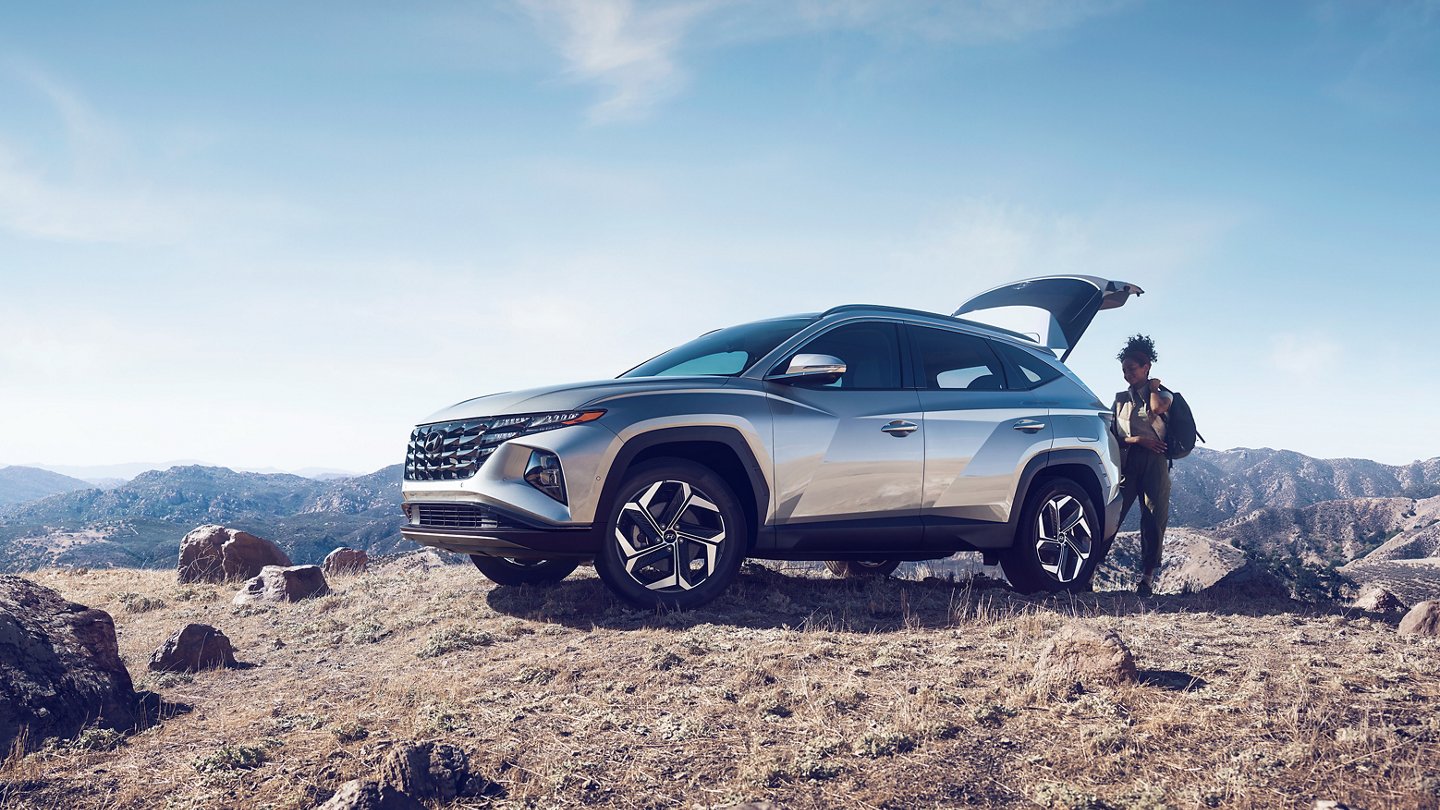 2022 Hyundai Tucson - Starting at $25,350
If you're looking for plenty of space, versatility and efficiency, the Hyundai Tucson is the SUV for you. With hybrid, plug-in hybrid and N-Line models to boot, the Tucson showcases its strengths every time you get behind the wheel.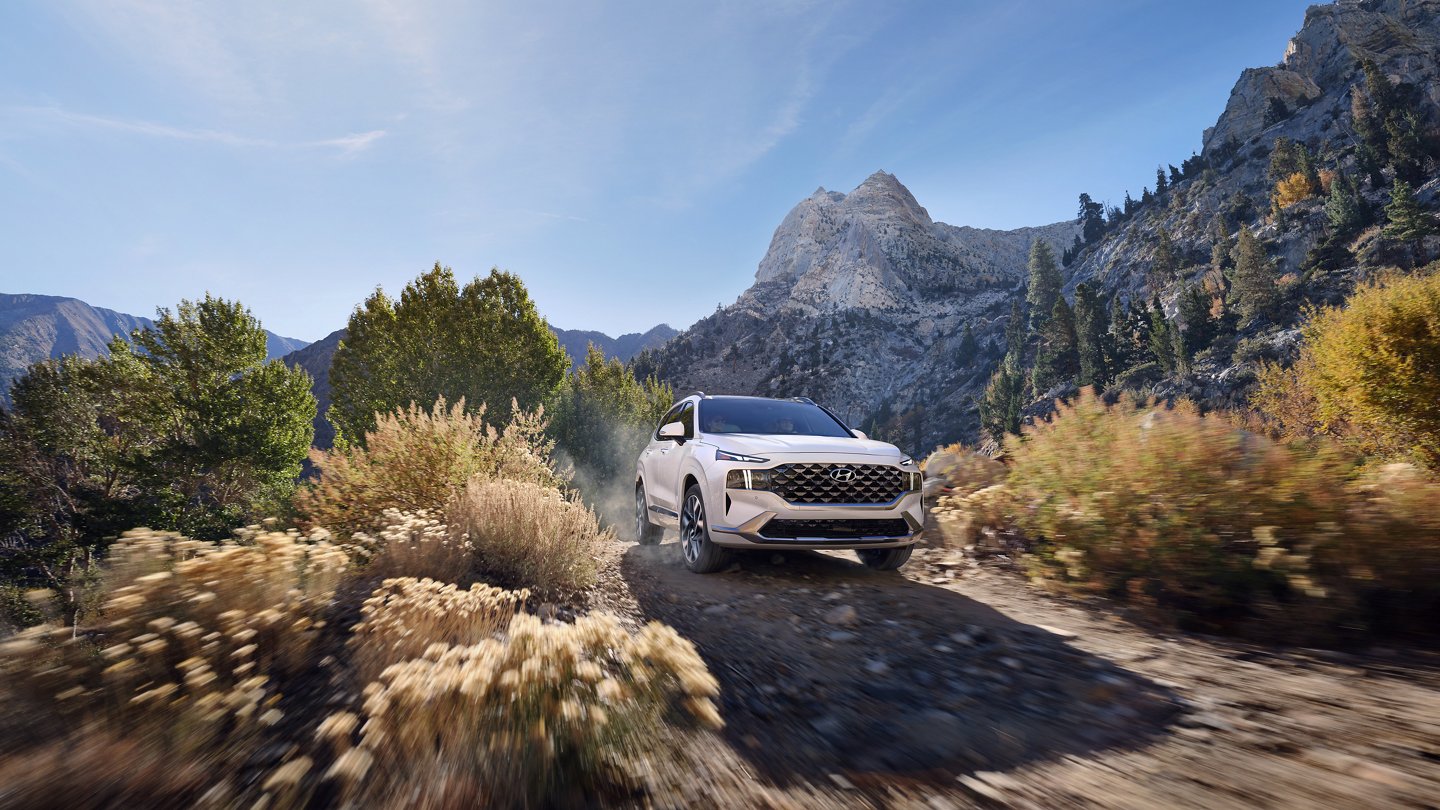 2022 Hyundai Santa Fe - Starting at $27,400
The Hyundai Santa Fe is perfect for a family road trip or a solo adventure. With fantastic towing capabilities and safety features, the off-road-capable Santa Fe is ready for your next journey.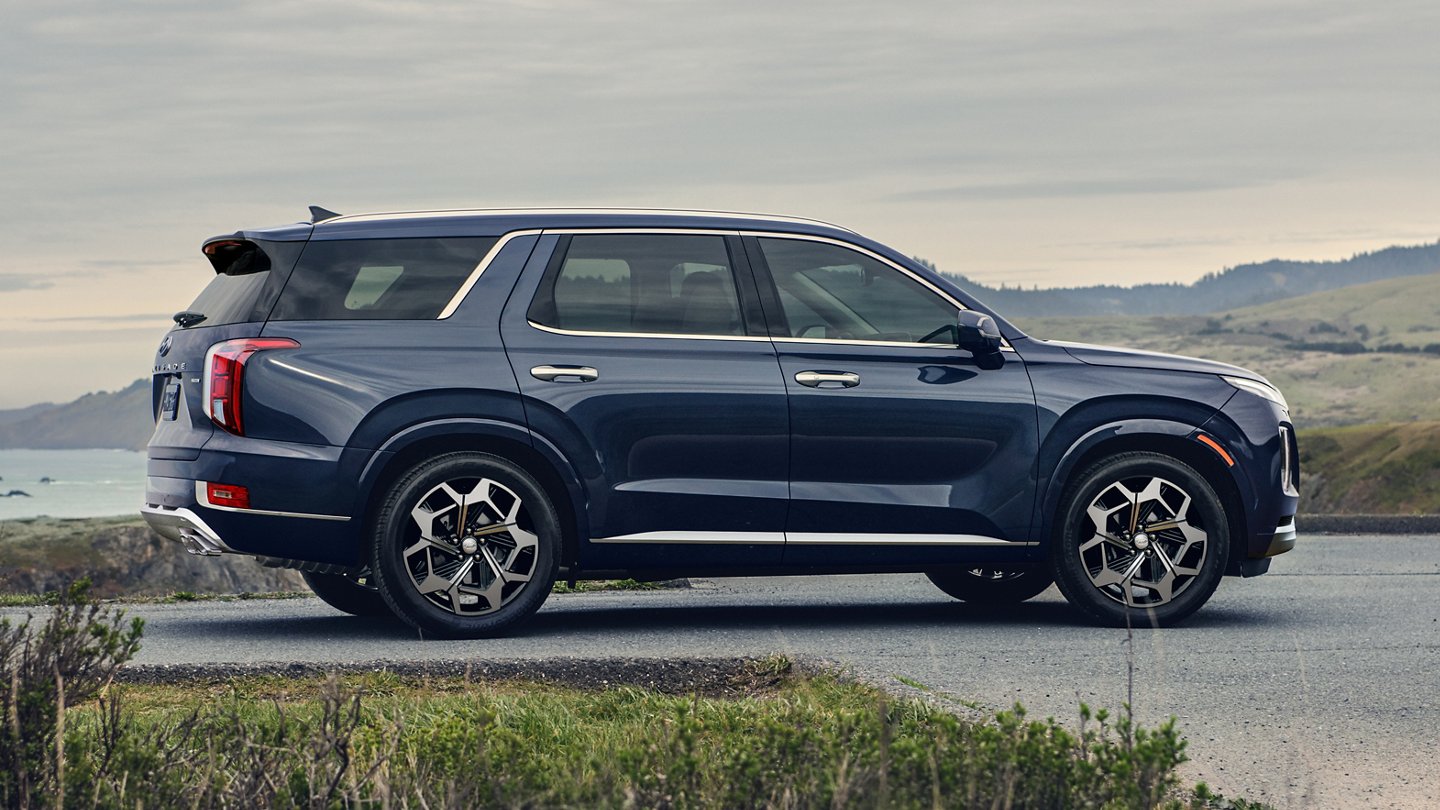 2022 Hyundai Palisade - Starting at $33,150
Finally, the Hyundai Palisade is as spacious as it gets, with the ability to fit up to eight passengers throughout its three-row seating. Along with top-of-the-line safety and comfort, the Palisade has space and fun for everyone. 
Shop for a New Hyundai SUV Near Lima at Tom Ahl Hyundai
If you're interested in getting behind the wheel of a new Hyundai SUV, be sure to schedule a test drive with us at our dealership near Lima. If you have a question about any of the new SUVs we have available in our new Hyundai inventory, you can always contact us at Tom Ahl Hyundai.