Hyundai is America's favorite and most reliable brand. From a practical sedan to a family-filled SUV, you'll find just what you're looking for. To own your Hyundai, you have two financing options: leasing or buying. Both of these offer advantages and disadvantages. Below, we have broken down both sides of owning and leasing. If you are still unsure which payment method makes the most sense for you, discuss your questions with our
Tom Ahl Hyundai financing department
near Delphos and Lima.
Pros of Leasing
Usually lower payments/down payment may not be required
Driving a new car with advanced technology
Repairs are typically covered by warranty
Easy return process
Options to always drive the newest cars on market
Cons of Leasing
Mileage restrictions. If you go over, you'll have to pay fees
Cannot make modifications to vehicle
Vehicle needs to be free of dents or damages to car or you will be charged for repairs
Not building equity on car while leasing
Challenging to get a lease with a bad credit score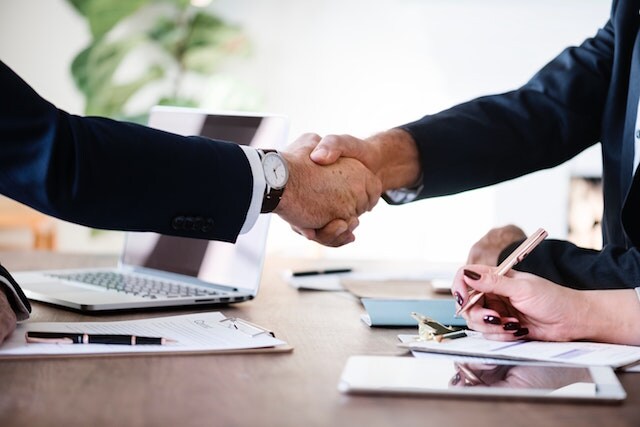 Pros of Buying
Do not have to be worried about wear and tear
No mileage restrictions
Can make any modifications on car
Gain equity
Own the vehicle as long as you want
Cons of Buying
Typically higher payments than leasing
Not getting newer models with advanced technologies
Can be a hassle to sell it
Can develop negative equity
If you stretch the loan, you could accrue interest
When deciding which plan works for you, it's important to remember a few things. Consider how long you would like to keep the car, how personalized you'd like to make it, and what conditions it will be under a daily basis. For instance, if you plan on getting a Hyundai SUV and you need to do a lot of driving around, it might be best to buy due to the mileage you will do. On the other hand, if making modifications on the vehicle is not important and you don't see yourself driving long distances, leasing might be suitable. Think about how much ownership you want with your Hyundai.
Come down to our dealership and we'll help find out which option is best for you. If you would like more information, please contact us at (888) 263-9037.