Hyundai Spring Maintenance
Birds chirping and buds sprouting are signs of spring, and you may be due for a Hyundai service check-up. The experts at Tom Ahl Hyundai want to ensure your utmost road safety, and that your Hyundai model is primed for warmer months ahead. Our Hyundai spring maintenance work will bring you and your family peace of mind as we approach these busy travel months and potentially avoid costly repairs. Schedule Hyundai spring maintenance work at our service center, but first, learn about our routine protocol.
Oil Replenishment
Fresh engine oil in your Hyundai not only enhances fuel efficiency, but also prevents damaging metal-on-metal grinding that can permanently deteriorate your engine. Our certified service technicians will refresh your fluids and can adjust anything else that needs tuning.

Coolant Flush
Engine coolant and antifreeze synergize to regulate engine temperature. We will check the concentration of your vehicle's coolant system during your Hyundai spring maintenance work and provide a coolant flush if necessary to remove rust and scale deposits that can occur over time. Schedule Hyundai maintenance today!
Battery Test
Batteries can become weak and falter after extended cold periods. When you come in for scheduled Hyundai spring maintenance work, our experts will check your battery's charging capacity to ensure it is up to par. If not, our OEM Hyundai parts department can provide you the proper replacement.
Windshield Visibility
Another reason for Hyundai spring maintenance work is to ensure optimal visibility through your windshield before you get caught driving in a rainstorm. We will check your vehicle's fluid levels and replace your windshield wiper blades if they are damaged or worn.

Tire Upkeep
Cold temperatures can be tough on tires, so it's always a good idea to repair or replace them as we prepare for a new season. Where the rubber meets the road is your first line of defense and is always a top priority when it comes to vehicle safety. Schedule a Hyundai maintenance plan today!
Schedule Hyundai Service
Our expert service team wants you to experience smooth transitions as the seasons change. We also offer some outstanding Hyundai spring maintenance specials! Don't delay. Schedule an appointment for Hyundai spring maintenance work today!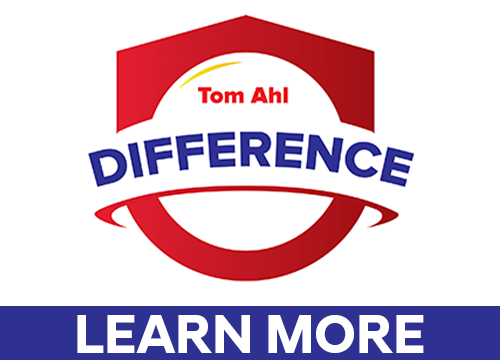 Hours
Monday

9:00am - 7:00pm

Tuesday

9:00am - 6:00pm

Wednesday

9:00am - 6:00pm

Thursday

9:00am - 6:00pm

Friday

9:00am - 6:00pm

Saturday

9:00am - 3:00pm

Sunday

Closed