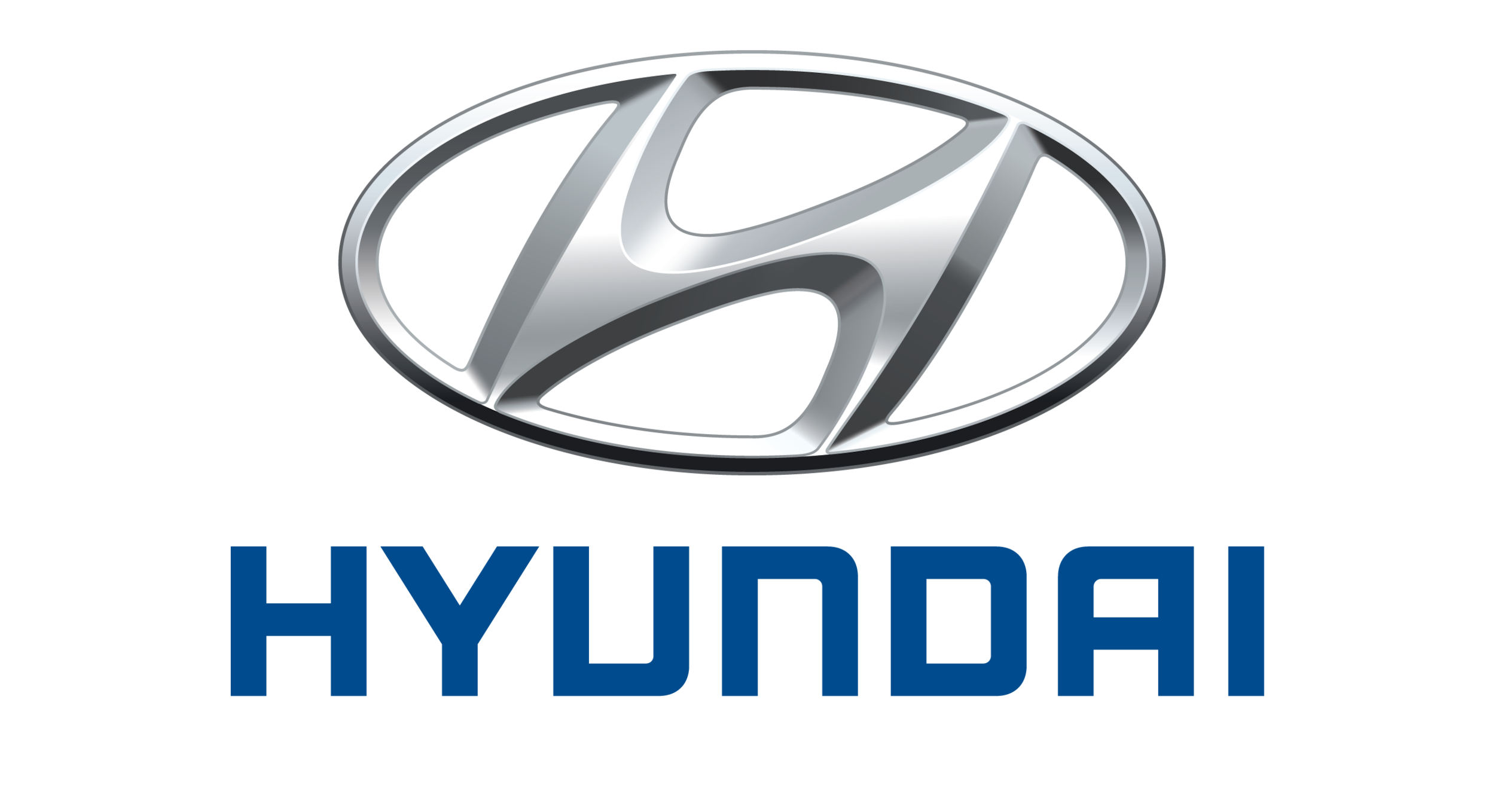 At Tom Ahl Hyundai, we want to make it easier for shoppers to get the deal they want for their new car. We developed "Structure My Deal" when it comes time for Delphos area customers ready to look at purchasing a new Hyundai. We understand that sitting at the car dealership for hours can be a hassle. With this tool, it will allow you to sit in the comfort of your own home and shop for new vehicle! You can save up to 1.5 hours of time shopping from home before coming to Tom Ahl Hyundai.
How to Use Structure My Deal
First, take the time to browse our inventory and see if anything you find interests you. Explore different types of models that we have in stock and see which one would fit your lifestyle the best. Once you made that decision and want to explore financing or leasing this vehicle, simply scroll down on the Hyundai page and on the right hand side, you will see a section called "Structure My Deal." This outlines all the necessary tools our Hyundai finance department recommends Fort Wayne area drivers utilize.
This tab will include:
Value your trade- Give information about your current model such as color, year, trim, model, brand, condition, etc. We'll provide our best estimation of what the car is worth. However, once you come to our dealership, we can provide an accurate trade-in value!


Personalize payments- Provide all the possible information you can about your trade in (if you have one), if you own any money on the trade, and your down payment. We'll give you the best estimation of what your down payments will be. In addition, you can apply incentives or specials we have running!


Pre Qualify for credit- Are you unsure where your credit score is? Not a problem, we'll help you figure it out. Provide the necessary information so we can obtain a rough idea of what your credit rating currently is. Figuring out this number will help you know how flexible you can be with your payment plan.


Apply for credit- To find out exactly where your credit score is, this is the time to apply for credit. If you pre-qualified and found out your credit score might not be at a great number, we have an option to have a co-applicant! Once you entered in all the details, we will generate your credit score as soon as possible. We'll give you a phone call as soon as we have it and give you some options about how to proceed with your ideal Hyundai.
Saves you 1.5 hours
Using this tools will help you get a headstart on the payment process.
Come Visit Our Fort Wayne Area Hyundai Dealership
After you selected your Hyundai, used all the tools under "Structure My Deal," then come down to our Hyundai dealership to pick up your model! We will finalize the sale once you're here, but you will be out of here in no time. Our goal is to make car buying as stress-free as possible!
If you have any questions about "Structure My Deal" or scheduling a test drive with any of our Hyundai models, please contact us at (888) 263-9037.