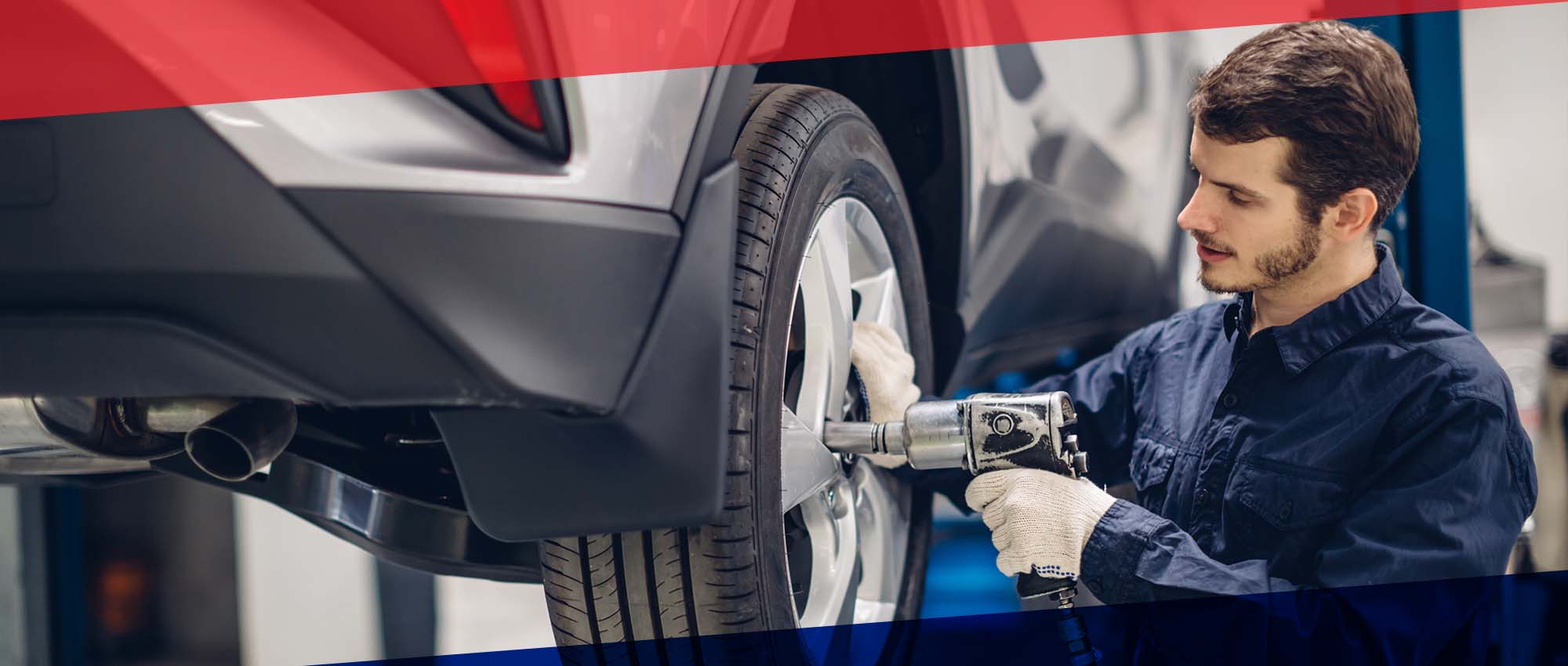 Find The Right Balance
Tires are critical components because they connect a vehicle to the road. Maintaining your tires is essential because excellent traction will make for a smoother drive in all types of conditions. The experts at your local Ohio Hyundai tire service department assembled this information so customers can get a better understanding of tire rotations and tire balancing. The factory-certified technicians at our Hyundai tire center will happily perform these tasks during a regular maintenance checkup, and we use the most advanced equipment for precision and efficiency. Receiving these services will extend the life of your tires, create better traction, and make a more comfortable ride. Visit Tom Ahl Hyundai for your next Hyundai tire service in Ohio.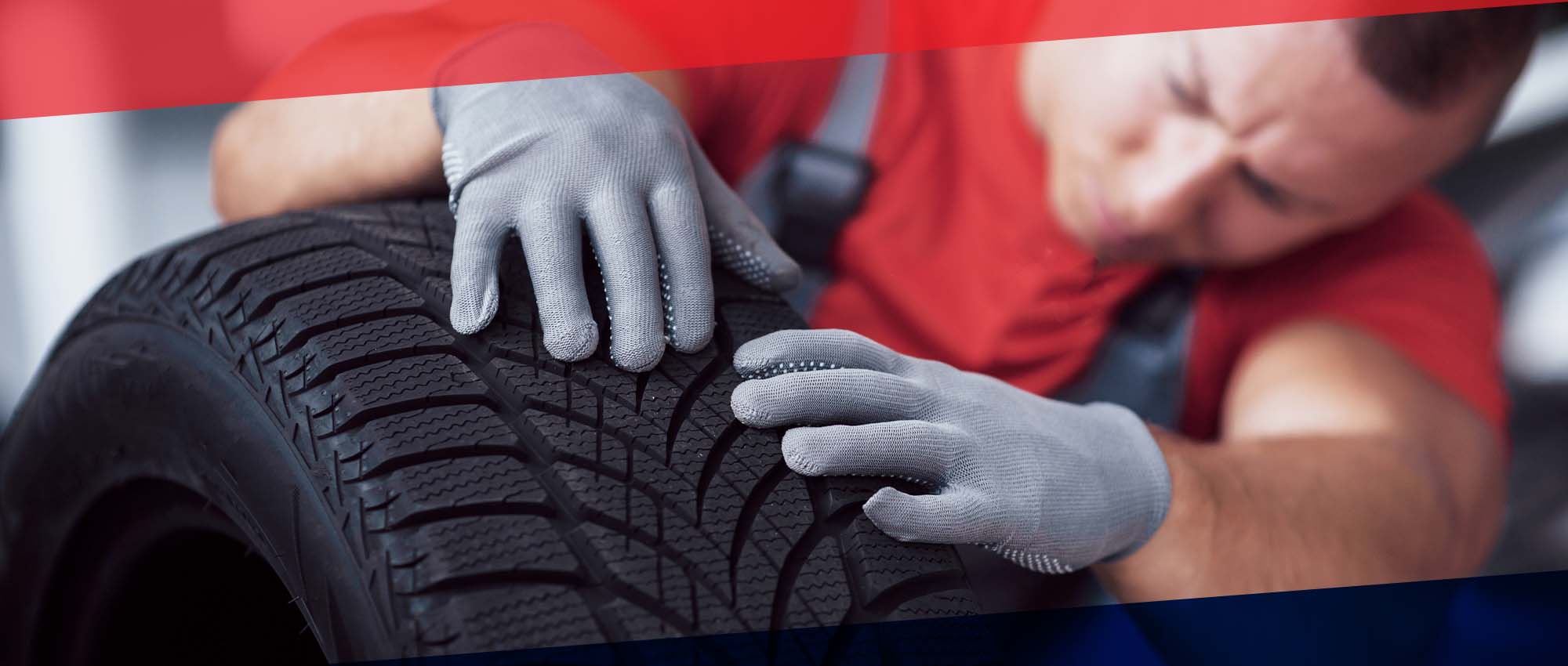 Why Get A Tire Rotation?
Safety: A tire rotation evens the tread wear rate because most front tires will wear quicker than rear tires. Having even tire wear creates better traction, especially in poor weather.

Money Savings: New tires can be quite an investment, but a tire rotation allows you to get a change less frequently. This extended period will save you a lot of money just by doing a simple tire rotation.

Every 7,000 Miles: The recommended duration for a tire rotation is about 7,000 miles. A great way to remember when to get Hyundai tire service in Ohio is that most vehicles usually need an oil change every 7,000 miles.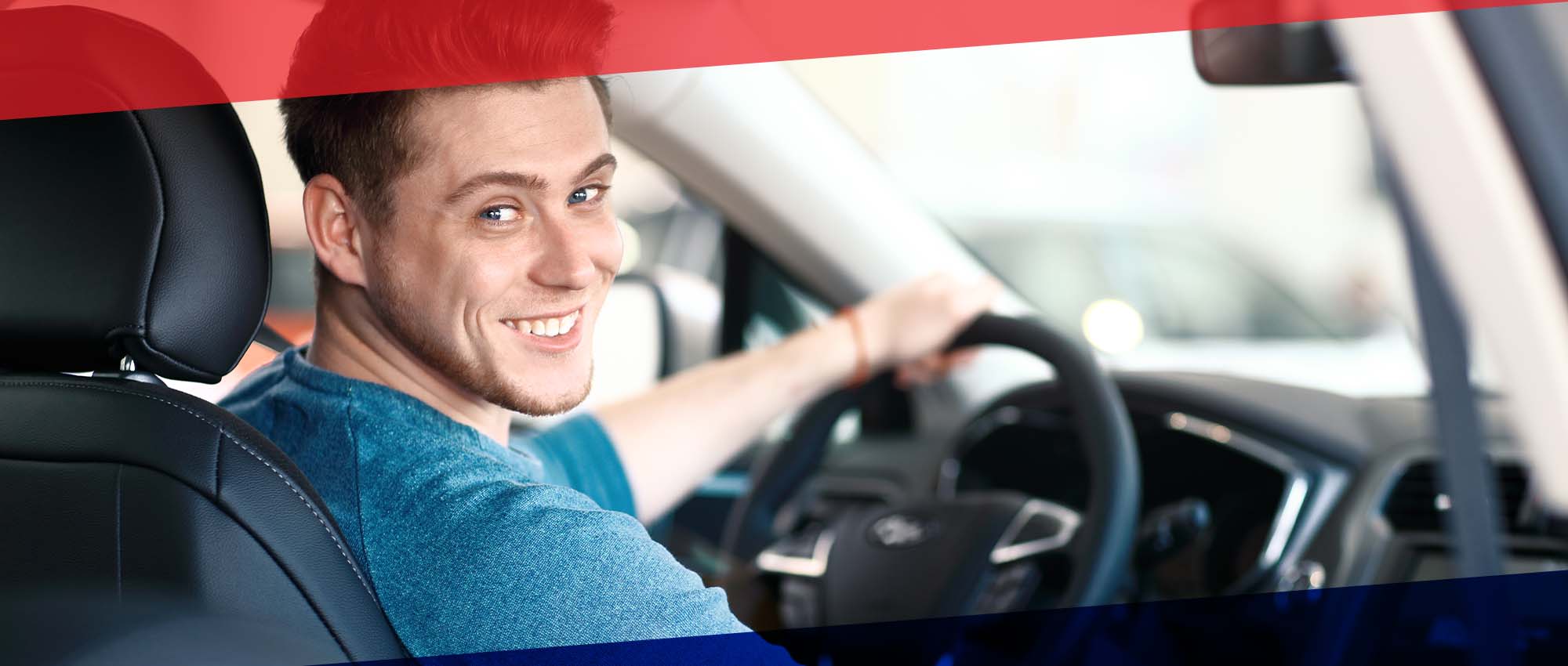 Why Get Tire Balancing?
Between 4,000 and 6,000 miles: Receive this service every 4,000 to 6,000 miles because uneven tires create vibrations that will worsen over time. This unpleasant ride can become dangerous because your vehicle may not respond the way you want. Our tire balancing machines will correct all imbalances. 

Reduces Steering Pressure: A tire imbalance can cause a stiff steering wheel, making you work harder when controlling the car. If you feel more pressure while steering, it may be time to schedule an Ohio Hyundai tire service appointment.

Save Money: A tire imbalance causes your tires to wear much quicker. It is more feasible to receive tire balancing service than wait and eventually be forced to buy new tires sooner than you would want.
Schedule Hyundai Tire Service In Ohio
Contact Tom Ahl Hyundai at 888-263-9037 or make an appointment by compiling our form below when you need a tire rotation or tire balancing. Ask us for more information about our Hyundai service coupons.
Hours
Monday

7:30am - 6:00pm

Tuesday

7:30am - 6:00pm

Wednesday

7:30am - 6:00pm

Thursday

7:30am - 6:00pm

Friday

7:30am - 6:00pm

Saturday

8:00am - 3:00pm

Sunday

Closed